The shift in the public transport of Kherson began in January 2017 with the spontaneous unification of the city's residents, who took responsibility for bringing the urban transport sector to a civilized state.
We do this by calling the heart for more than 2 years in free time. Creation of this site is the next step on the way to forming a new model of functioning of the transport system of Kherson.
Therefore, we ask everyone who wishes to join this work, to demonstrate maximum communication organization.
You can write, call us, attend events, hold individual meetings and meetings. But do it, please, constructively.
Regards:
YAROSLAV KONTSEVYI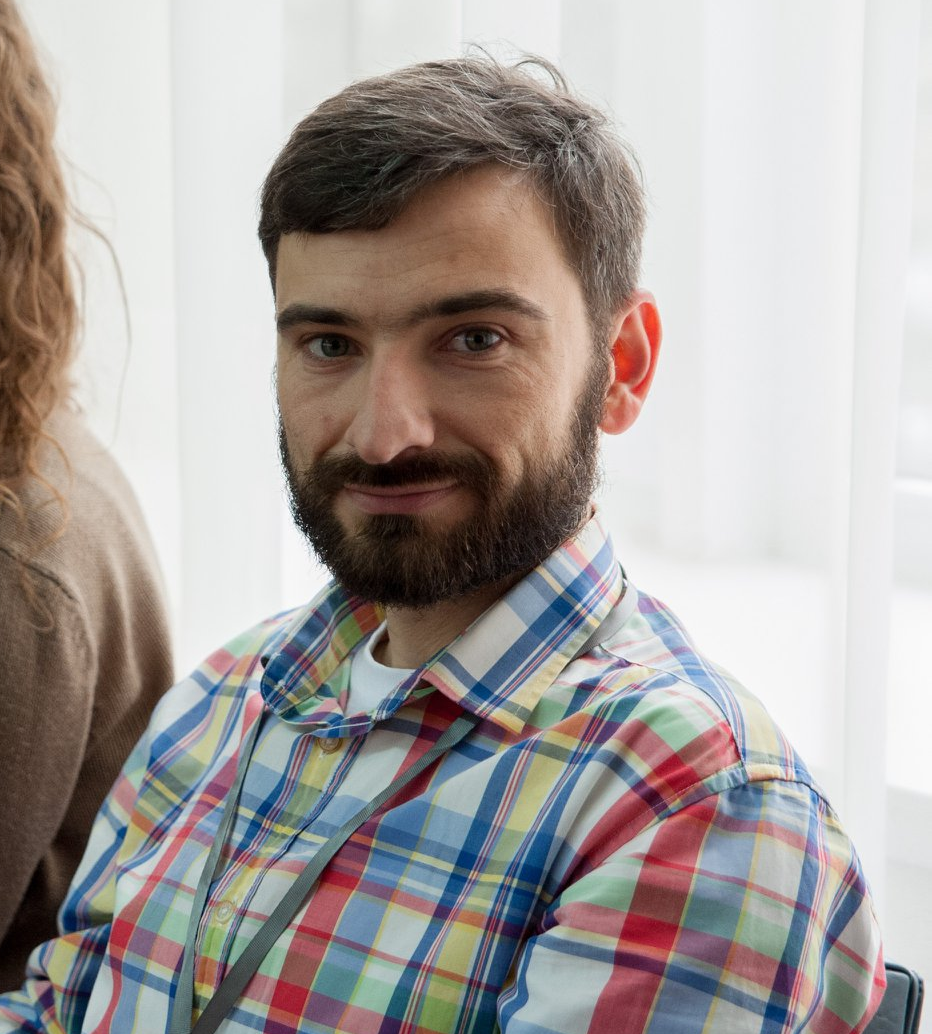 Overall coordination of the whole initiative.
In life: the head of the public organization "VeloHerson", a master's degree in software of automated systems (programming, databases, WEB-development).
email: yaroslav@transport.ks.ua
FB: Ярослав Концевий

DMYTRO KARLIUKA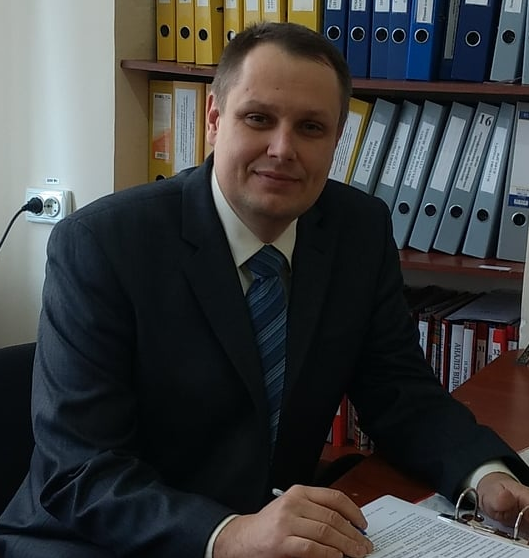 Scientific research, professional evaluation of proposals in the field of urban transport.
In life: Ph.D. in Economics, Associate Professor of the Department of Economics and Economic Security of the Kherson National Technical University, Head of the NGO "Impulse of Kherson Region". (business planning, transport economics, business analytics, hobby – paper modeling, bicycle)
тел: 067 552 64 79
email: dmitri.karlyka@gmail.com
FB: Дмитро Карлюка
DMITRO BAHNENKO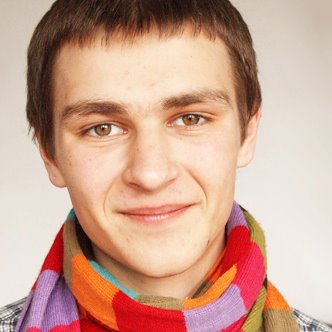 Interaction with Mass Media, preparation of initiative messages.
Administrator of the largest group on the subject of public transport in the Kherson segment Facebook "Transport of Kherson"
In life: journalist of the online edition "Up".
Тел: 099 426 99 80
email: dimakbagnir@gmail.com
FB: Dmitriy Bagnenko
For all questions: info@transport.ks.ua
The initiative is being implemented with the support of Team Europe experts.

The Team Europe initiative brings together experts and professionals from various fields who seek to strengthen the multilateral relationship between Ukraine and the EU. Experts share ideas to promote European values and lifestyles, support Ukrainian reforms, and attract EU financial and technical assistance to every corner of Ukraine. Team Europe supports the EU Delegation in Ukraine